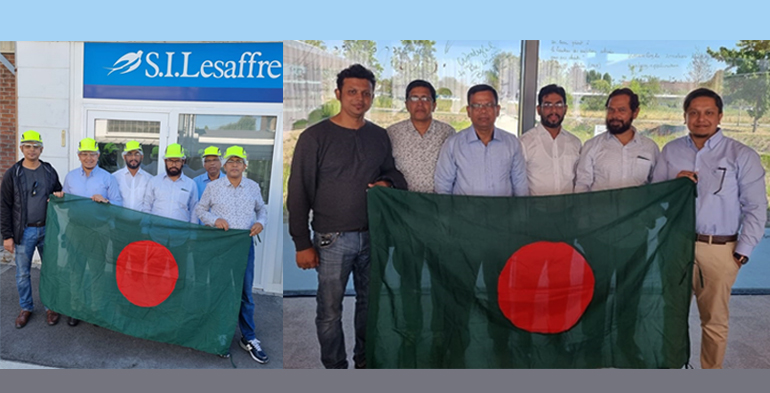 Agrilife24.com: A group of renowned animal nutritionists from Bangladesh visited Phileo Lesaffre Factory at Lille, France near to Paris. During the recent visit to the 26th World's Poultry Congress (WPC) from 7th to 11th August'22 in in Paris, France, the Bangladesh Delegates attended a technical presentations at the Phileo Lesaffre factory office premises.
During their visit, Phileo Lesaffre's nutritionist and high officials represented their facilities of each stage of their production process. Nutritionists from Bangladesh are very much impressed with the manufacturing process of their products. They said such products would bring benefits to Bangladesh's poultry, fisheries and dairy industries.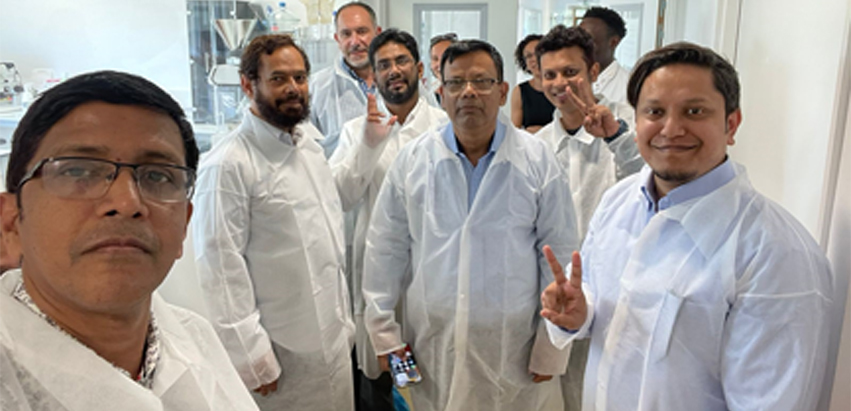 Directors of Planet Agro, one of the country's most well-known companies in the livestock sector, in Bangladesh were also present that time.

Bangladesh Delegates informed through the presentation that Phileo Lesaffre are the world's largest yeast manufacturers. On the cutting edge of innovation, Phileo by Lesaffre has a dedicated R&D division covering different fields such as nutrition, microbiology, immunology, animal science and formulation processes. Their nutritionists, veterinarians and feed experts are developing tailor-made solutions for preventive care allowing a limited and responsible use of antibiotics by mastering microbiota and immunity. Phileo act with nature for animal care, using beneficial micro-organisms to naturally improve human and animal nutrition.

Phileo believes that yeast and bacteria with advanced fermentation technologies are the future of animal health through nutrition. Phileo Lesaffre can make a significant impact around the world and redefine standards in animal nutrition and a sustainable agri-food future.